Almonds
Walnuts
Cashews
Pecans
Pistachios
Cinnamon
Onion
Garlic
Sesame Seeds
Poppy Seeds
Pumpkin Seeds
Sunflower Seeds
Caraway Seeds
Millet
Flax
Lecithin
Coconut
Raisins
Flavors
Fillings
Pie Shells
Tart Shells
Frozen Desserts
Gluten Free Items
Frozen Fruit
Dried Fruit
Mineral Oil
Release Agents
Spray Cans
Pan Grease
Pan Liners
Baking Cups
Don't see something you need? We still may be able to help. Contact us!
The short story -
Experienced food broker, representing top companies in the bakery distribution and food service industries.
The long story -
Win-Win Brokerage was founded in 2001, by Brian Heffernan of Edison, NJ.
Brian in 1991, at the age of 18, was hired to pick orders and load trucks at Dawn Food Product's, new east coast location. He steadily rose through the company over the next 10 years, learning all aspects of the business, fortunate to have been mentored by 2 extraordinary men.
"JPK" was a legendary friend, mentor and motivator. A tough "mans man", the Operations Manager, was a straight shooter and role model. Months from retirement, John Purcell Kilpatrick, Jr., sadly passed away on June 21, 2019. He was fittingly doing something he loved, riding his bike up a treacherous hill, training for a big race. One last lesson he left us in many ways. He will be missed by many and remembered as an inspiration forever.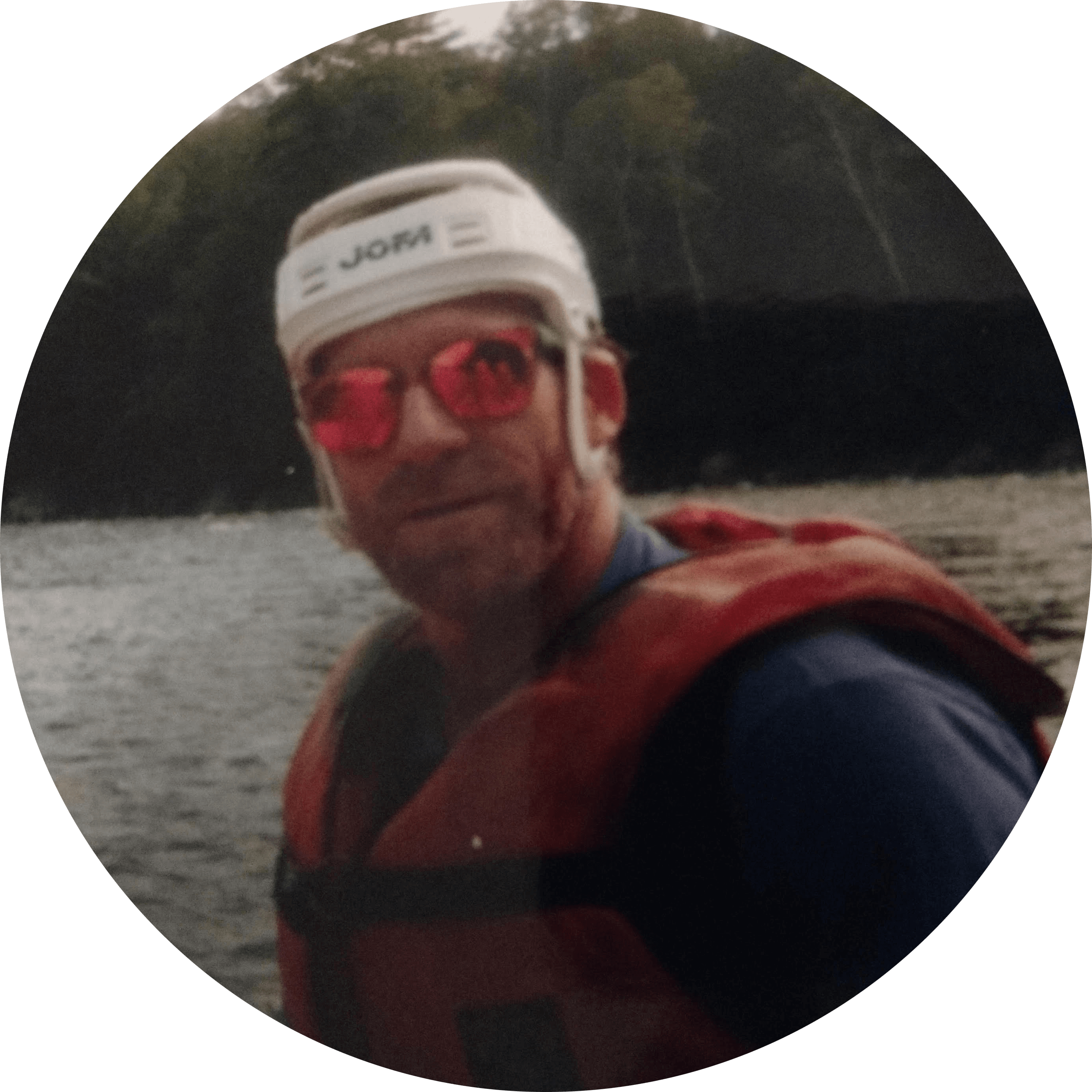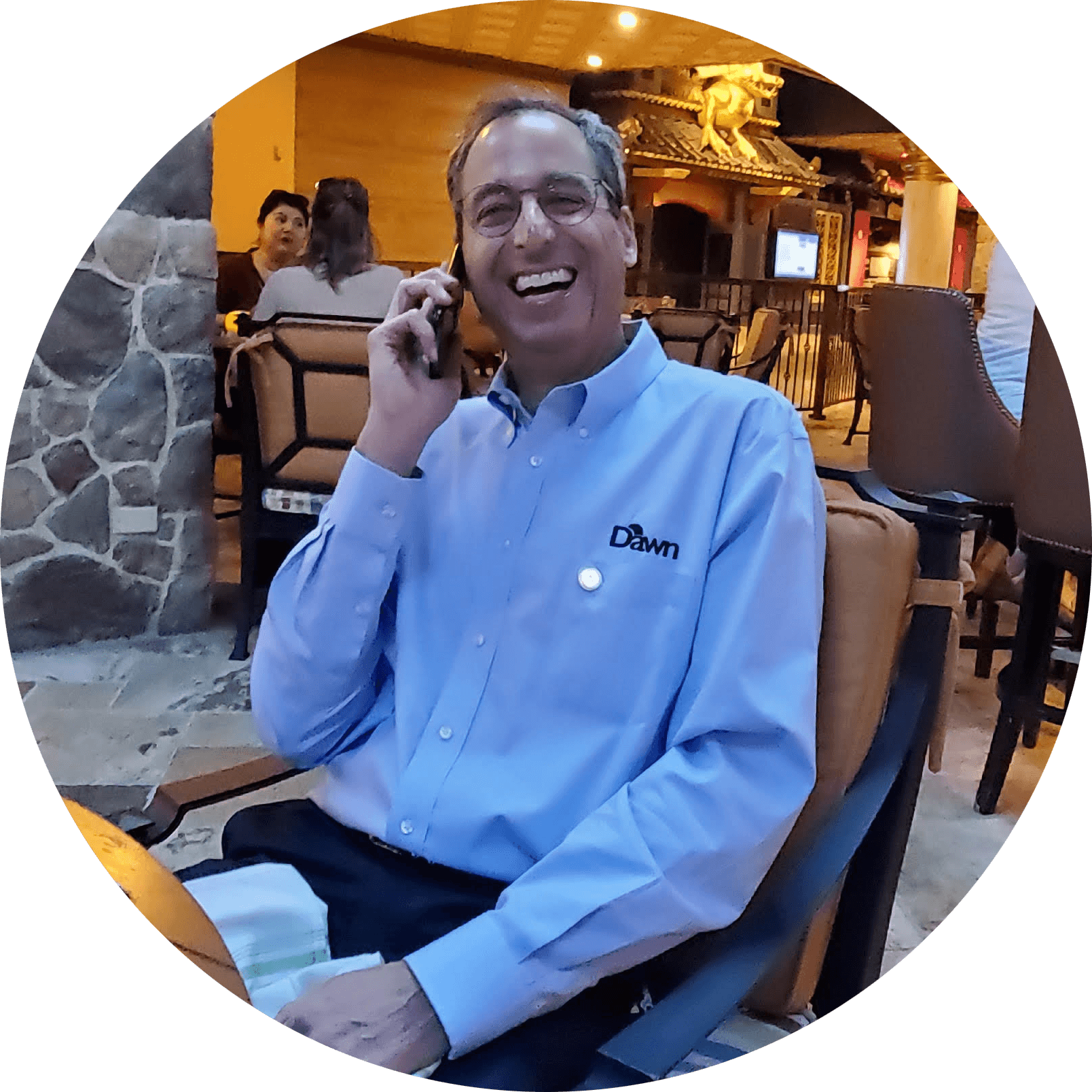 Eric Metzendorf, was a brilliant, generous, and demanding GM who graciously taught Brian numerous lessons and strategies over those years. After being promoted from Warehouse Supervisor to Inventory Manager to Purchasing Assistant, Brian was tutored by Eric, who taught him many of the fine points of purchasing. But the best lessons he learned from Eric, were always the human moments. The way he was humble and open. The way he treated every employee the same. The way he was kind and friendly to the vendors, even when he didn't have to be. Those are just some of the reasons Eric now leads all of Team Dawn USA, from Jackson, Michigan, and why to this day, he is always one of the friends Brian looks forward to seeing the most at the national industry events they both attend.
Brian took advantage of the shared knowledge and opportunity and soon became the Director of Purchasing at a challenging time when the company was rapidly expanding. Over 3,000 sku's, millions of dollars worth of inventory, and the responsibility of servicing over 50 Sam's Club bakery departments from Maine to Virginia, kept him busy. With more help and guidance from Eric, he continued to learn, grow, and eventually thrive in his new role.
A few years later, the next step and opportunity became a transfer to Michigan to lead a new distribution center that the company had big plans for. Now the Operations Manager, Brian had been tasked with leading more than 30 warehouse workers and truck drivers, many of whom were born many years before he was. All of his training and mentoring paid off again as things were heading in the right direction. But sometimes life throws a curve ball at you. A sudden family tragedy, during an already challenging family situation, made Brian realize all this work and time away was coming at a heavy price. He was trying to fit his now 5 and 7 year old kids around his crazy schedule. In a life changing moment, he decided his children needed to be his top priority without exception.
Of course Eric was understanding and Brian was fortunately able to leave the company on good terms. In the coming weeks he was presented with many generous job offers from fellow companies in the industry, which reflected his needs for his children. Out of respect to Eric and Dawn Foods, he didn't consider any of the offers from old competitors, only from vendors he had come to know and work with. While agonizing over which of the fine offers to take, the idea came to him to broker for them all, rather than have to choose just one. Working from home, he could revolve everything around his children's schedule. He proceeded to share his vision with the interested companies and agreed to represent them as a broker. He was proud of the quality of principles he was able to put together and represent.
Almost 20 years later, and now on the other side of the table, Brian has continued to utilize all of the lessons and experiences he's had over the past nearly 30 years. He continues to draw strength and knowledge from the incredible circle of friends and contacts he has made throughout the industry. He is honored to still be representing some of the original principles and proud of the strong additional companies who have joined the team over the years. He feels blessed and fortunate to have made a living this way and is particularly, extremely proud of his daughter Kaitlyn, who has graduated from Kean University and of his son Brett, who will graduate soon from Rutgers University. They are living proof that Brian made the right decision on that fateful day years ago.
He sincerely looks forward to helping you with your needs, or continuing to do so.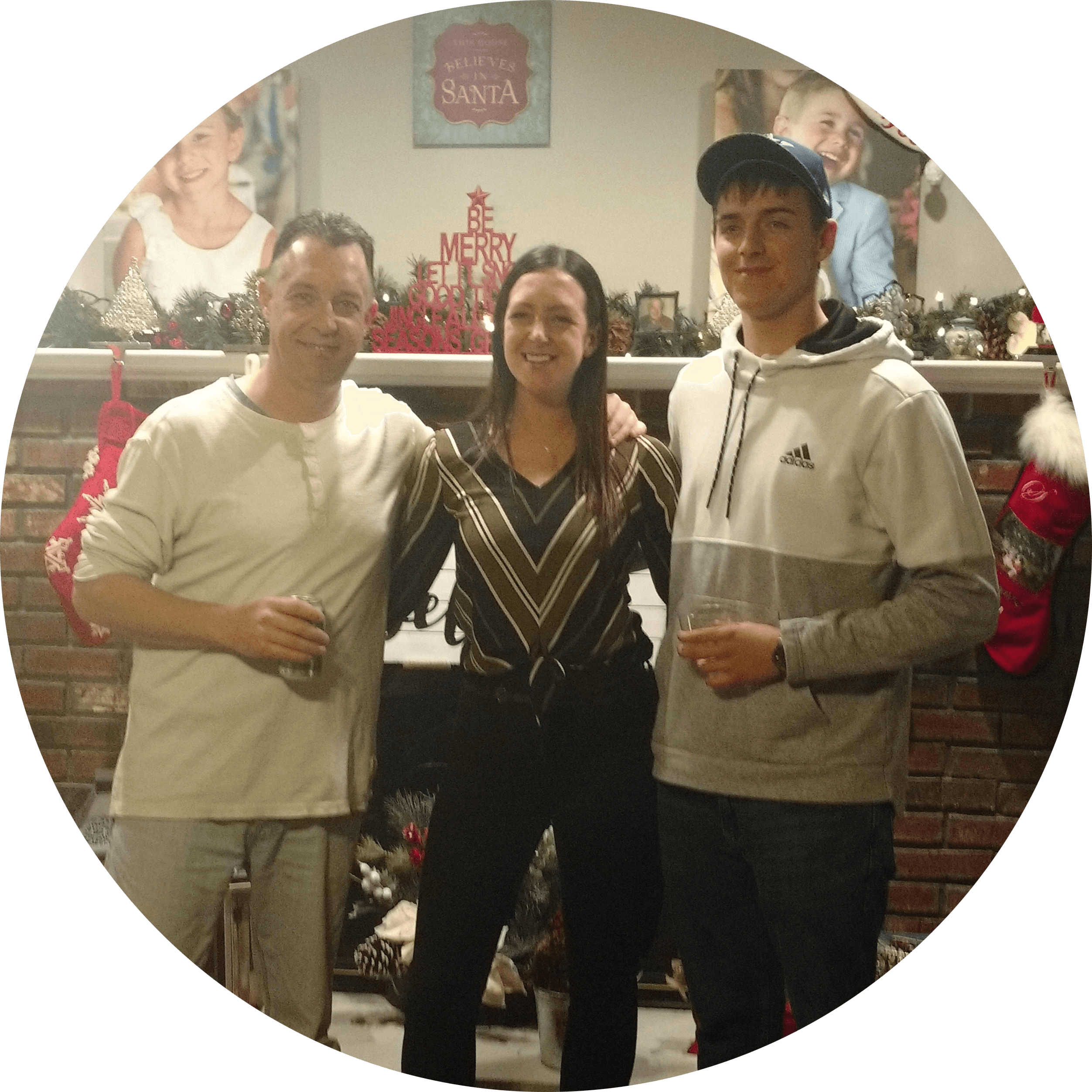 Contact Us
Have any questions? Feel free to send us an email and we will get back to you as soon as we can!